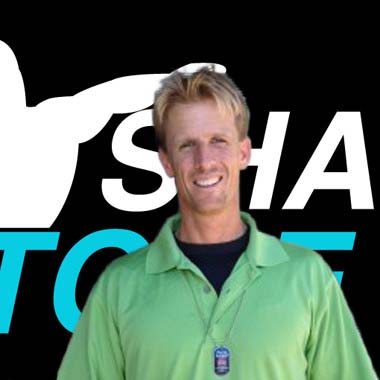 Phone Verified
Email Verified
Feed your body like the best race car out there with quality fitness and you can do anything in life. Service to many, leads to greatness. Help as many people get what they want and you can have anything you want. My approach is to build rapport, relationships, communication and having a solid strategic plan to follow through. Identify and listen.
Posture Therapy Training
Chronic Pain
Stephanie
Quality gym and an excellent trainer. Highly recommend.