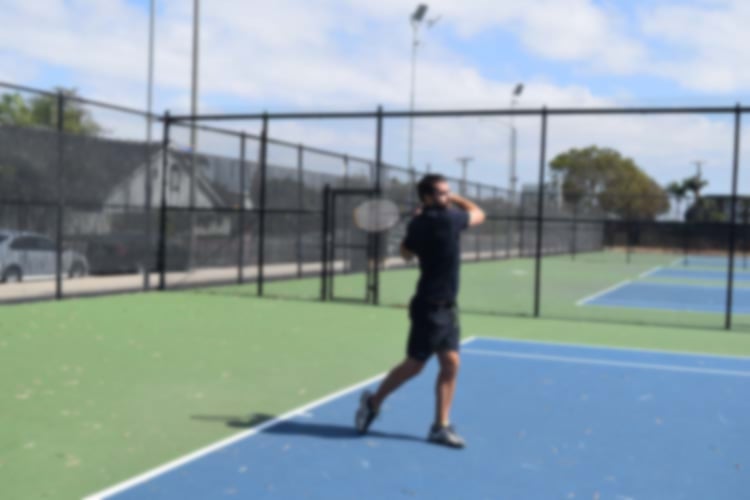 6+ tennis pros near you
Tennis Lessons in Allentown, PA
Local Allentown Tennis Instruction
Ready to take your game to the next level? Our Allentown tennis coaches train adults and kids, beginners and experts. Tennis classes and camps in Allentown are offered on a seasonal basis and must be discussed with your Allentown tennis professional. Private lessons are also available from one of our 6 verified tennis lessons instructors in Allentown.
Alluvit's Tennis Pros Specialize In:
Kids tennis lessons near Allentown
Allentown group tennis coaching
Private tennis lessons in Allentown, PA
Instruction and drills for serving, forehand, backhand, volley
Choose the Allentown Tennis Teacher that Best Suits You
If you're searching for a tennis instructor, feel free to use our tools and we'll find you the best options for a local tennis lesson near Allentown, PA. Chat with your Allentown tennis pro by contacting them directly, before you ever step foot on the court. From indoor to outdoor Allentown tennis facilities, our instructors can train you wherever is most convenient. All of our tennis coaches in Allentown are certified and bring years of experience to the court. Learn what they know.
---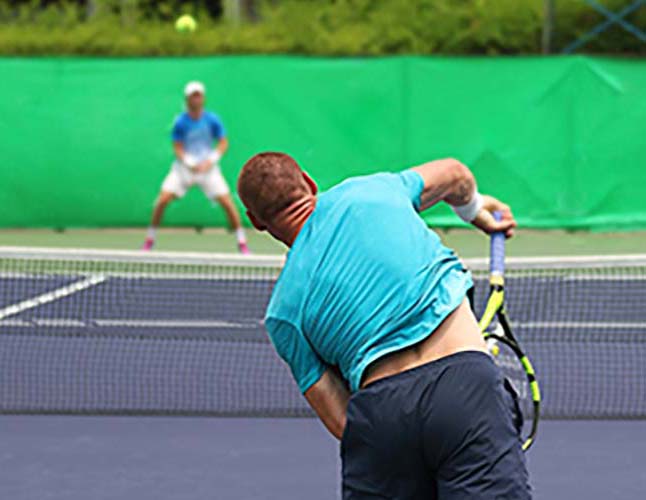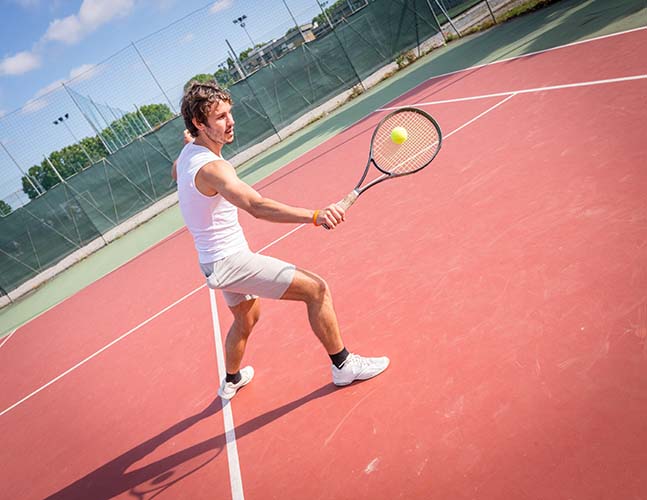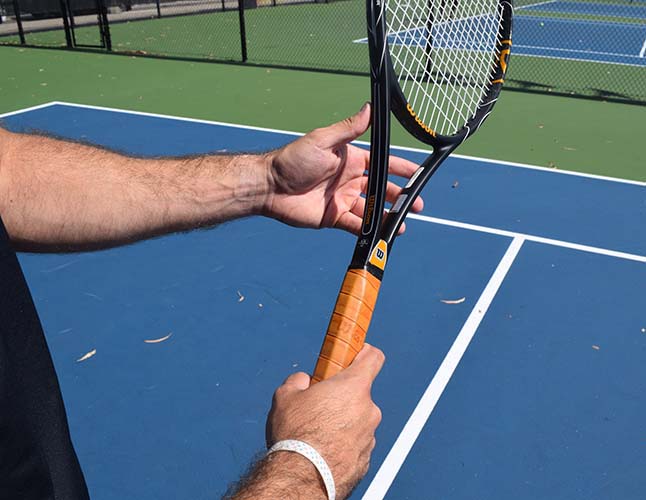 Cost of Allentown Tennis Lessons
Tennis lessons prices in Allentown are most affected by the level of experience of the instructor and whether you prefer 1 on 1 or group lessons. Many highly reputable tennis instructors in Allentown teach at private facilites, which can also affect price. We've broken down costs for camps, group lessons, or private instruction.
Below are estimated tennis lessons costs in Allentown:
| Tennis Lessons | 1 on 1 Instruction (Public Court) | 1 on 1 Instruction (Private Court) | Semi-private Group Instruction (3 or 4 adults/kids) |
| --- | --- | --- | --- |
| 30 Minute Lesson (when available) | 27.63 | 36.84 | 18.42 |
| 1 Hour Lesson | 55.25 | 73.67 | 32.23 |
| Series of 5 | 276.27 | 368.36 | 161.16 |
| Series of 10 | 552.54 | 736.72 | 322.32 |
Note: Prices subject to change. These costs are based on an average of Alluvit's Allentown tennis instructors.
Certified Tennis Instructors in Allentown

Allentown, 18104-4954

(610) 433-6858


Allentown, 18103-6873

(610) 417-7522
Looking for a different city? Here are some nearby.
Alburtis, PA
Ancient Oaks, PA
Bethlehem, PA
Breinigsville, PA
Catasauqua, PA
Cementon, PA
Cetronia, PA
Coopersburg, PA
Coplay, PA
Dorneyville, PA
Egypt, PA
Emmaus, PA
Fogelsville, PA
Fountain Hill, PA
Freemansburg, PA
Fullerton, PA
Hellertown, PA
Hokendauqua, PA
Laurys Station, PA
Macungie, PA
North Catasauqua, PA
Northampton, PA
Schnecksville, PA
Stiles, PA
Trexlertown, PA
Wescosville, PA
Other Allentown sports topics.
Tennis Courts in Allentown
Trident Swim and Tennis Club
1060 Flexer Ave
Allentown, PA
Description - Private
Number of courts 5
Congress Apartments
1100 E Marks St
Allentown, PA
Description - Private
Number of courts 1
Winning Touch Tennis
1166 North Sherman St
Allentown, PA
Description - Private
Number of courts 6
Lighted 4
Allendale Apartments
1570 Cedar Hill Dr
Allentown, PA
Description - Private
Number of courts 2
Oakmont Tennis Club
2101 Allen St
Allentown, PA
Description - Private
Number of courts 7
Muhlenberg College
2163 Turner St
Allentown, PA
Description - Private
Number of courts 6
Parkland High School
2700 N Cedar Crest Blvd
Allentown, PA
Description - Public
Number of courts 8
Lighted 8
Percy Ruhe Park
3317 Devonshire Rd
Allentown, PA
Description - Public
Number of courts 5
Winchester Heights Park
3785 Pennbrook Way
Allentown, PA
Description - Public
Number of courts 2
Westend Racquet Club
4636 Crackersport Rd
Allentown, PA
Description - Private
Number of courts 19
Lighted 16
River Bend Apartments
475 Willow St
Allentown, PA
Description - Private
Number of courts 1
Lighted 1
Bridgeview Apartments
701 Harrison St
Allentown, PA
Description - Private
Number of courts 2
Irving Street Park
701 N Irving St
Allentown, PA
Description - Public
Number of courts 4
Louis E Dieruff High School
817 N Irving St
Allentown, PA
Description - Public
Number of courts 4
Lighted 4
Roosevelt Park
878 S Woodward St
Allentown, PA
Description - Public
Number of courts 4